Fontini Consulting Ltd
COMPANY PROFILE

…Knowledge & Skill that make you valuable.


Fontini Consulting Limited – RC: 1078436
ABOUT US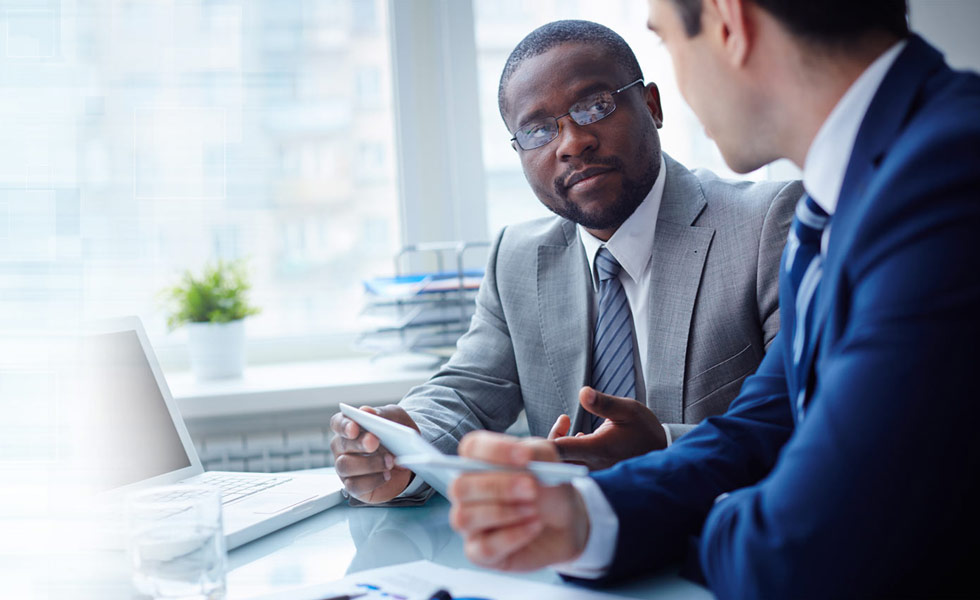 Outstanding Expertise &
Experience in Actuarial Consultancy Services

Contact us
Explore our Courses Categories that will suit your Productivity

I am willing to have more of this workshop.
Aladelusi Idowu Usman

The course has added me with so much value, which I hope more of this opportunity to come so that we gain more from the organizers faculties.
Rose Andrew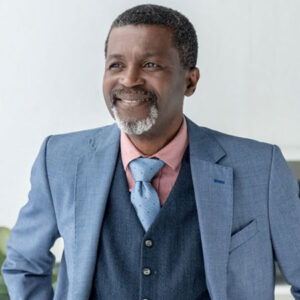 The workshop designed is well documented and have added value to me.
Ahmed Musa Farouk

This is a nice programme which enhances the employ performance in n organization.
Phillip John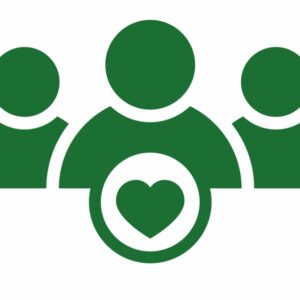 This has been eye opener. On a scale of 1-10, I would say that I have gained more knowledge level of 6-8 now. I have gained more insight on the topic as it's relevant to my current operation.
EBOKPO ONEN THELMA
BUSINESS DEVELOPMENT MANAGER-AA UNIVERSAL AGRO INDUSTRIES LTD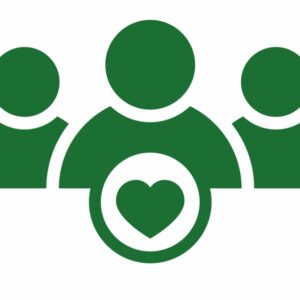 A very good and satisfactory knowledge was obtained to further assist me in my day to day assignment.
EKUNDAYO PAUL
P.A to CEO Arik Air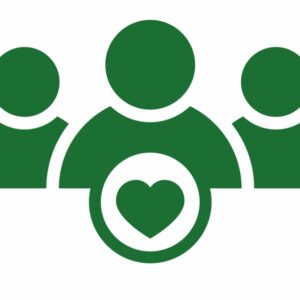 I have learnt a lot that will transform my office work. A lot has been learnt on Project Management, motivation and evaluation.
MOHAMMED SANI ABDULLAHI
SENIOR MANAGER LANDS & ESTATE-NIGERIAN PORT AUTHORITY
The course on Portfolio and Risk Management has been very beneficial to me.I know much more better on how to maintain a balanced portfolio as well as a balanced working capital position.
ADOYI MIRIAM ENE
HEAD TRADE,AGRIC AND PORTFOLIO MANAGEMENT-BENUE INVESTMENT AND PROPERTY COMPANY LIMITED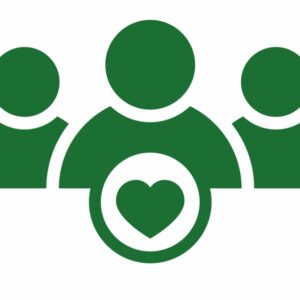 The course has been of immense benefit to me. I have gained a lot especially on how to calculate the expected return, risk, covariance etc
JOSHUA NYIPIRA
UNIT HEAD,PORTFOLIO AND RISK ASSETS MANAGEMENT-BIPC MAKURDI BENUE STATE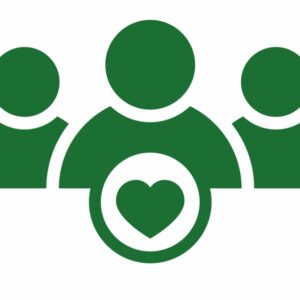 I have a better insight into the topic "Managing Agricultural Commodity Value Chain for Agric business" with more information on growing and developing trends.Good and informative presentation.
ABDULLAHI A YUSUF
REGIONAL AGRIC FINANCE OFFICER-STERLING BANK PLC